By now almost everyone has seen the United Airlines Incident.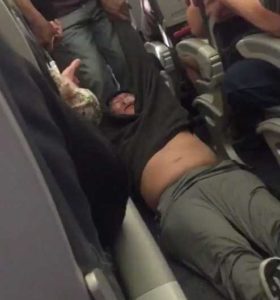 United Airlines had a passenger forcibly removed because they needed the space to transport four off-duty crew members to a flight they needed to work on.
It was horrific to see on the cell-phone video taken by one of the other passengers. And if the initial incident wasn't enough, the subsequent tepid apology from CEO Oscar Munoz was underwhelming. Basically saying that he was sorry for having to "re-accommodate" the passengers.
But it gets better.
READ MORE >What Every Leader Needs to Learn from the United Overbooking Scandal